Welcome to
TimNeumark.com
, the online home of the solo pianist Tim Neumark. Get
CDs and Sheet Music
, listen to tracks, or contact Tim!
Click here to listen to music now!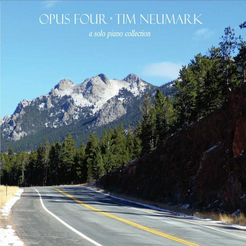 Opus Four is now available!
Reviews
Opus Four:
MainlyPiano.com calls Influence "a delight ... an enduring gift to share with everyone"
Piano-Heaven says, "Grammy panel, take note: Biography is outstanding and receives my highest recommendation."
MainlyPiano.com says Biography is "a very impressive debut ... very highly recommended!"